WELCOME TO EMR ARCHITECTURE
EMR Architecture is a small RIBA- Chartered Practice, based in Fulham,specialised on all residential renovation projects. Our dedicated team will help you to go through each step of the renovation process including : Planning Applications, Construction drawings and Spatial Design, creating tender packs to select the a builder/contractor with the right skills and experience for your project until you move into your new home. Based in Fulham, EMR has a track record of successful projects in London and specialises in lofts,extensions, basements and full refurbs with clever design.
 
         A well thought Spatial Design can dramatically transform your house and will significantly enhance its market value.
 
We work really closely to our clients in order to fully understand their current and future needs and guide them into the best living layout for their lifestyle.
We conduct weekly detailed on-site Project Management, so that your new beautiful house is delivered on time and on budget.
Want to find more about us? Check our PR page with few company profiles!
Recent Projects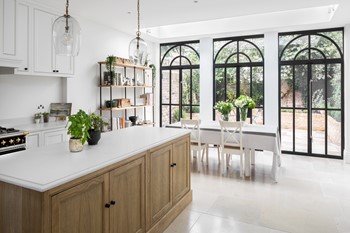 Fully extended house from ground floor to loft. We went back to brick and did floor re-configuration on each level, with clever use of light. Very specific design detailed have been developed to a very high standard.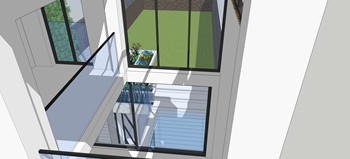 The clients of this 4 storey family home set in the heart of Chelsea are looking at transforming their home by extending their existing living space with a new sub Basement level below a lower ground floor. Digging down by over 5 metres,