Tania Udaondo Bernau Architect RIBA-ARB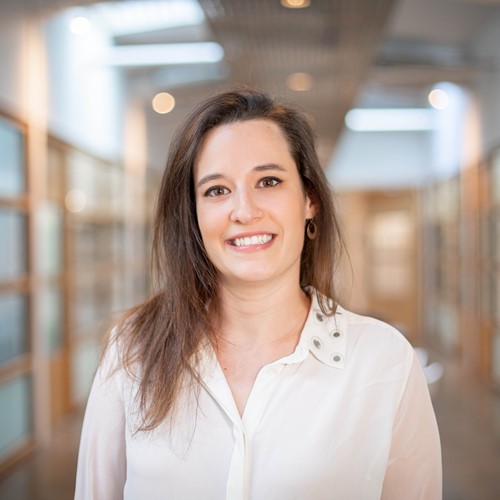 Tania studied Architecture in Madrid and moved to London few years prior to joining EMR in 2017. After having a baby in 2021, she branched on her own after the birth of her first child in 2022 but still works with EMR on specific missions as a free lance, 

Whilst at EMR Tania managed her projects from the feasibility stage through Planning, Tender and Construction. She thrives on working collaboratively with her clients to achieve a shared goal, liaising with local authorities, builders, Structural engineers and other consultants. 

In her own time, she enjoys exploring new experiences. Travelling, art, languages and photography are some of her biggest passions, it's her way of finding inspiration. She also likes to practice Yoga, Pilates and Meditation.