Emilie Mauran Managing Director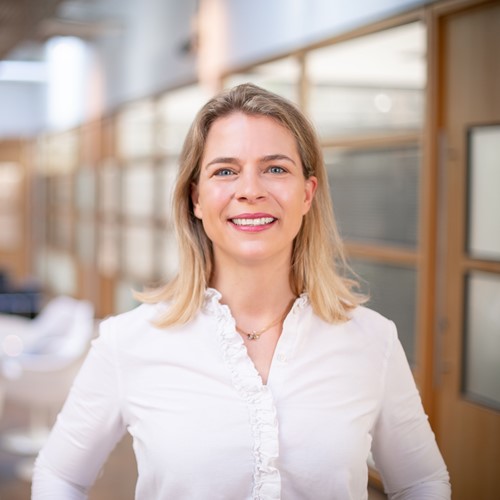 Emilie Mauran, Founder of EMR Architecture, is passionate about creating friendly homes around South West London
Emilie studied Interior Design before embarking upon a master's degree in Marketing in Paris and starting her career in the Luxury industry, working for Christian Dior and Swatch. It is this background that set her up in good stead for multi-tasking and management.
Having always been passionate about home design, Emilie started to do few personal projects before deciding to use this skill to her full potential. She trained on the construction side, spending hundreds of hours on sites understanding every aspect of residential construction and has delivered over a hundred houses to happy families.
She created a Project Management company in 2011 before joining fellow architect firm, Jo Cowen in 2014. After 18 months there, she branched out on her own again in 2016 to form an Architectural Boutique Studio to offer not only Project Management but also the full Architectural services: EMR Architecture.
Her core strengths lay in Spatial design with storage and lifestyle optimisation & Construction Management.
Relationship with clients and builders is what makes a renovation experience with Emilie and her team a unique experience.
She has built a team of qualified and experienced Architects who Project Manage too but she will always be involved on all of her client's projects at each stage of the process. 
Emilie loves spending time with her 4 kids and husband, partying with her friends, going to the pub, cooking, exercise at the gym and all form of Art (she paints and does Sculpture too). The thing she misses the most living in the UK is the SUN (this is why light is a big focus on her designs!)