Alexia Alvarez Architectural Assistant- RIBA Part II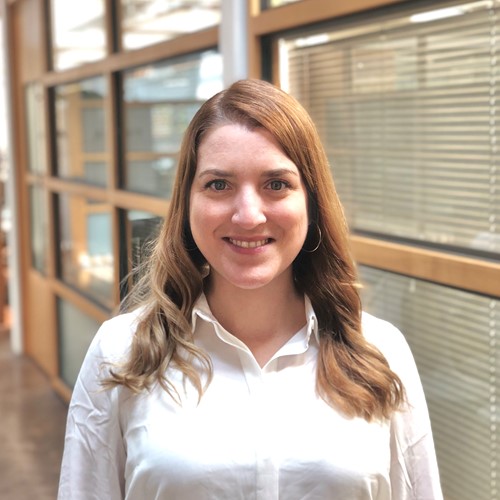 Alexia completed the part 2 in Architecture at Kingston University back in 2018 and went straight into the field working in several residential, commercial and international projects in the past 2 years.
Her obsession for architecture and her keen eye for detail and art developed when growing in Barcelona by appreciating masterpieces by Gaudi, Enric Miralles, Calatrava amongst other artists!
She is deep interested in design, photography, art, nature and culture. Outdoor activities, travelling and plant based cooking is embeded on her personality. Also, she can be seen walking along the Thames looking for an old boat to refurb into a fabulous home.