Alessandro Prencipe Director Architect RIBA - ARB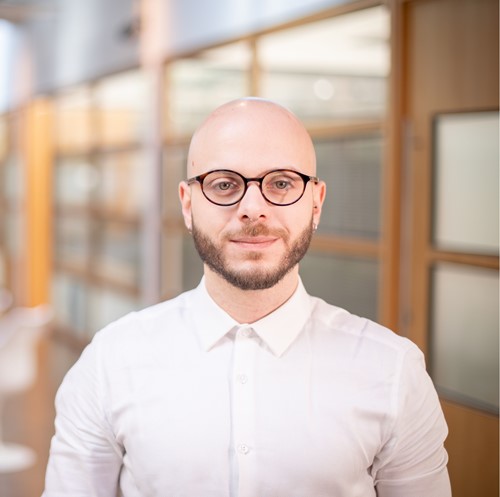 Alessandro holds an Italian Architect Degree in Architecture from "La Sapienza" University of Rome and is RIBA and ARB Architect in the UK. 
He joined EMR in 2018 and since has simultaneously worked on multiple projects, ranging from residential to commercial developments, and from the early design stages to the handover, delivering high standard designs that satisfied clients' often stringent requirements. 
He is a positive and collaborative person, with an open mind and a keen eye for details.
During his spare time Alessandro likes to play board games with friends as well as going out exploring the city. He has been going to the gym for 20 years and fitness is now an important part of his life!